Complete Corporate Solutions
The Right Choice for Staffing
We provide highly qualified skilled professionals
to our clients in many disciplines.
LEARN MORE
About Us
Complete Corporate
Solutions
Complete Corporate Solutions provides staffing services within Information Technology and Engineering fields. Our company has been in the business since 1997. We specialize in the placement of skilled professionals on a contractual, contract to hire as well as direct hire basis. We have resources readily available to deploy in major areas of IT, Engineering, Design, Health Care, Accounting, and Administration.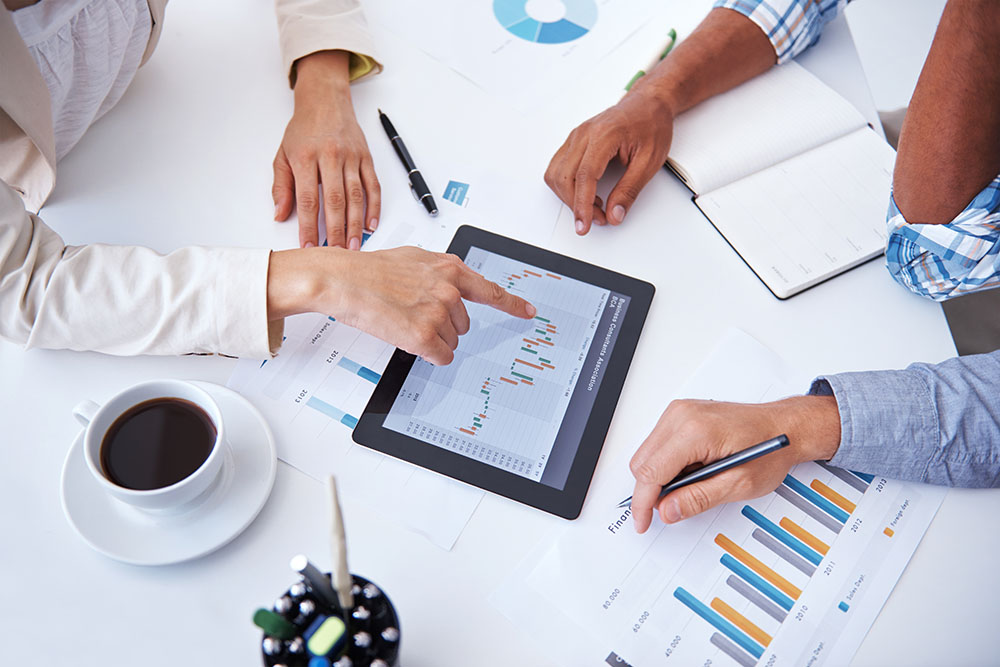 At Complete Corporate Solutions
we use an extensive, quality-control-driven recruitment process, with the focus being on providing the right resources to our clients.
With our thorough approach to staffing, we are able to offer our Clientele a flexible hiring option at a competitive market rate, while providing the greatest value.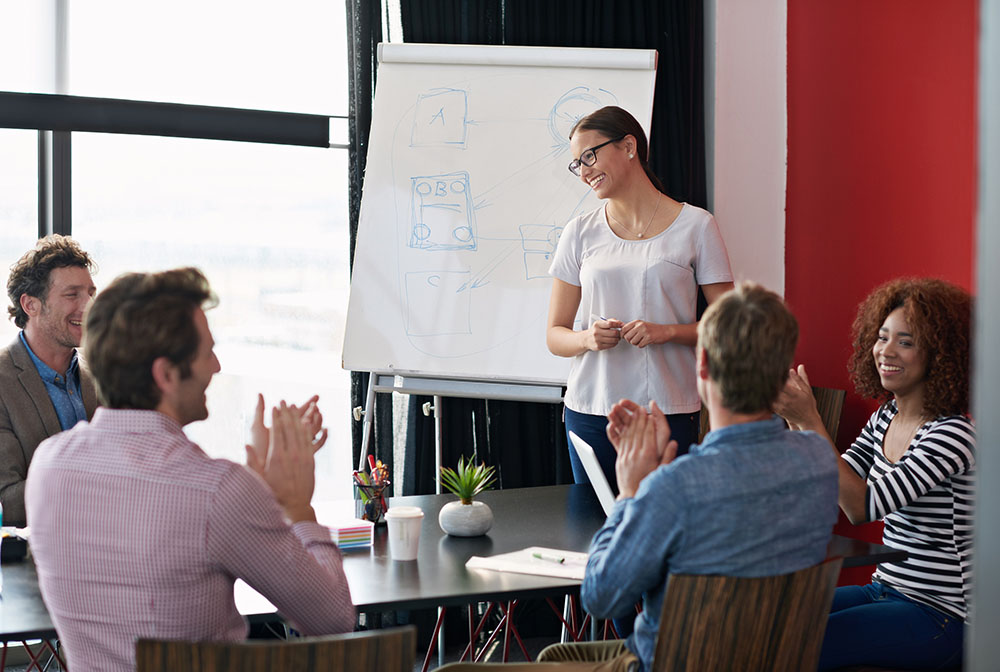 Our customers
represent a variety of industries including automotive, manufacturing, government, utilities, healthcare, banking, retail, telecommunication, and finance.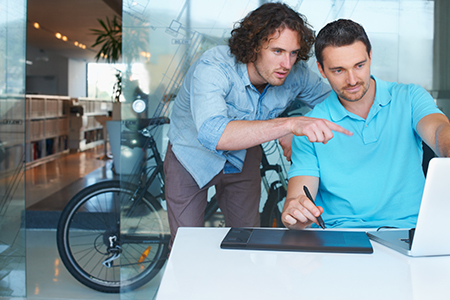 Skilled professionals
We provide highly qualified skilled professionals to our clients in the following disciplines:
Information Technology Healthcare
Engineering Administrative
Automotive Design Accounting
For Our Current or Perspective Employees
Employment Forms and Information
Download and print the above documents. If you have any questions,
please contact us by phone or email or stop by!
CONTACT US
Contact
Contact Us
CALL OR VISIT OR EMAIL
Michigan Office

30555 Southfield Road, Suite 520
Southfield, MI 48076

Phone Number

1-248-268-0025


Fax Number

1-248-281-1733


Email

HR@completecorp.com

COMPLETE CORPORATE SOLUTIONS
© 2018 All right reserved.